IL MALE ACCANTO
theatrical adaptation from the novel of the same name by Massimiliano Comparin
The 'ndrangheta mob in northern Italy
the '70s, the italian province and the adolescence
"Two ways of rendering the two faces of the same reality, but also a memory dedicated to those who lived through those times and a message for the younger ones who were not there yet"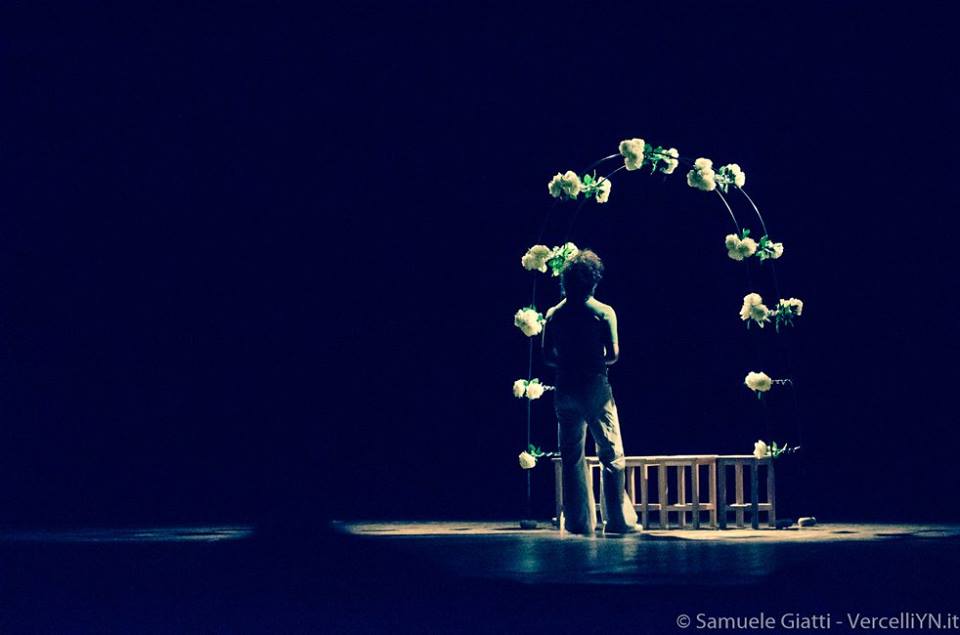 Written and directed by Savino Genovese
with Viren Beltramo, Savino Genovese, Lidia Ferrari, Dario Bassani
Assistant director Donato Saracino
Technical direction by Pierpaolo Nuzzo
Scenography by Elena Massola
Costumes by Roberta Vacchetta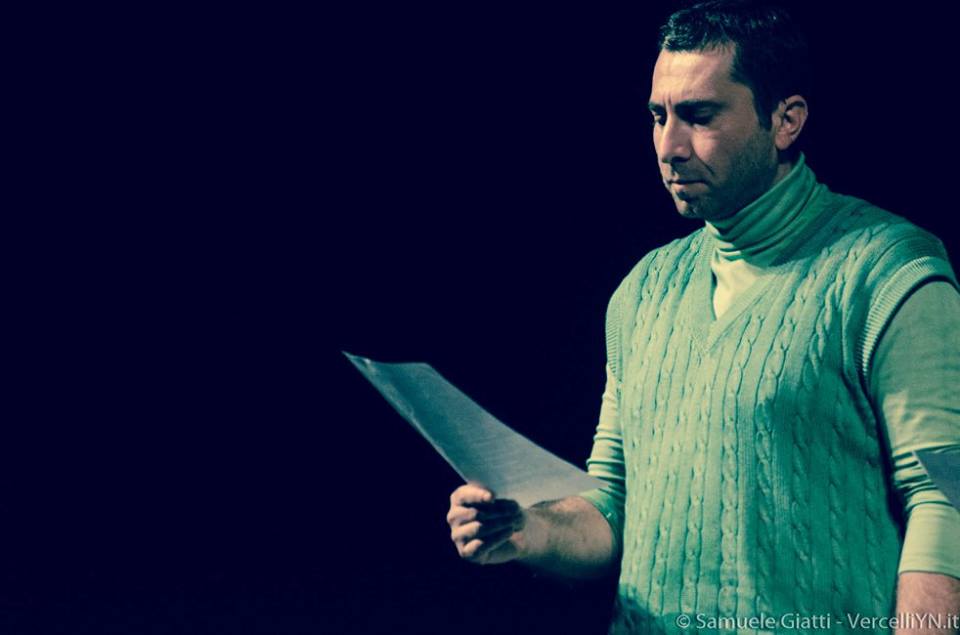 A show that questions the relationship between good and evil. A circle of paintings that shows us how the landscape we all know is full of shadows and in some cases hides a deep desolation. A whirlwind succession of characters that give us the flavor of a community. A community in which it is easy to see yourself in the mirror. Small gestures that reveal our way of fighting for what we consider right or wrong. A show that alternates irony and lightness, lucidity and emotion to scrutinize the evil that lives next door. That evil, once recognized, forces us to decide which side to take.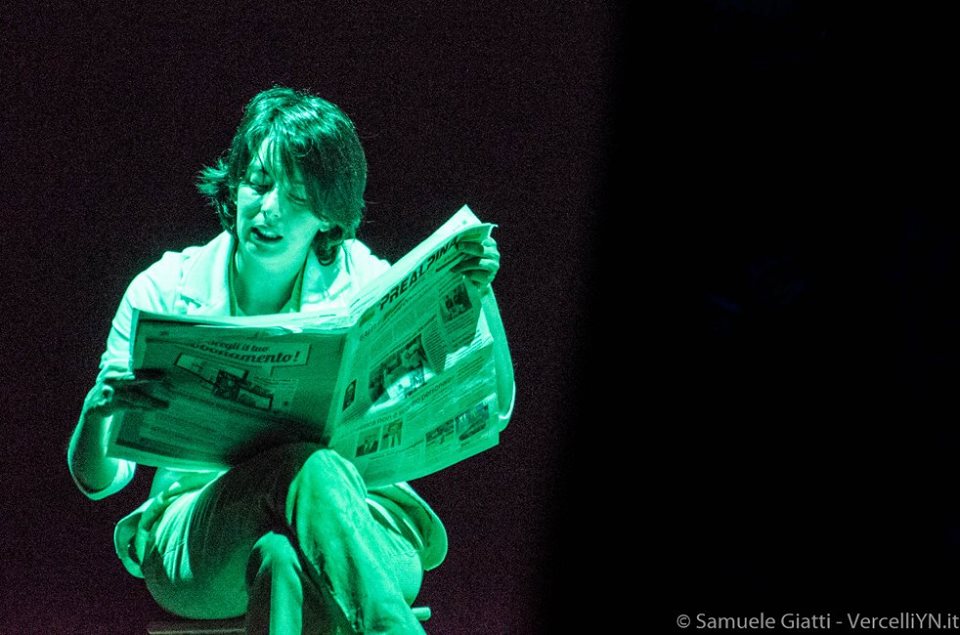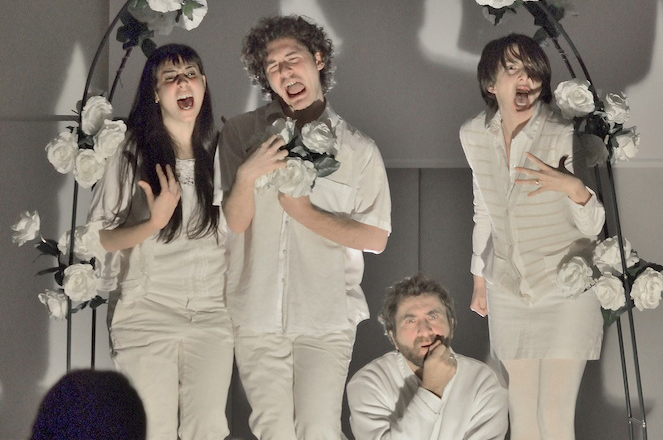 70's. In a small town in the deep north of Italy, some children run through adolescence towards their future. The boys play but evil is very close to them. Right next door. It will mark their lives. It will impose choices on them, The Choice indeed: Evil, and its dangerous but seductive promise, or The Good, and the tests of courage and sacrifices it brings with it. The show, like the novel, constantly alternates on two different levels: one made up of those little stories of a country in which each of us can recognize ourselves and one based on the testimonies of collaborator Zeta, the result of a long documentary work by Comparin that has consulted more than ten thousand pages of the minutes of the "Isola Felice" investigation on the 'Ndrangheta mob infiltrations in the Varese area conducted by the magistrate Armando Spataro in the 90s. The bridge that connects the two floors is the first case of kidnapping in the North at the hands of the mafia, carried out in that small community by the 'Ndrangheta family of the repentant Zeta. Two ways of rendering the two faces of the same reality, but also a memory dedicated to those who lived through those times and a message for the younger ones who were not there yet.
PREVIEWS
Verrua di Savoia 17th march 2016
Milan, Palazzo Isimbardi, 21st march 2016 for the day of legality.
Civic Theater of Vercelli, 18th april 2016, 9.30 am for the last event of "Una scuola di legalità" organized by Libera and Novacoop.
Photos by the previews of Massimo Casiraghi, Rodolfo Suppo e Samuele Giatti.