L'UOMO CHE NON VOLEVA USCIRE DI CASA
Un film di Savino Genovese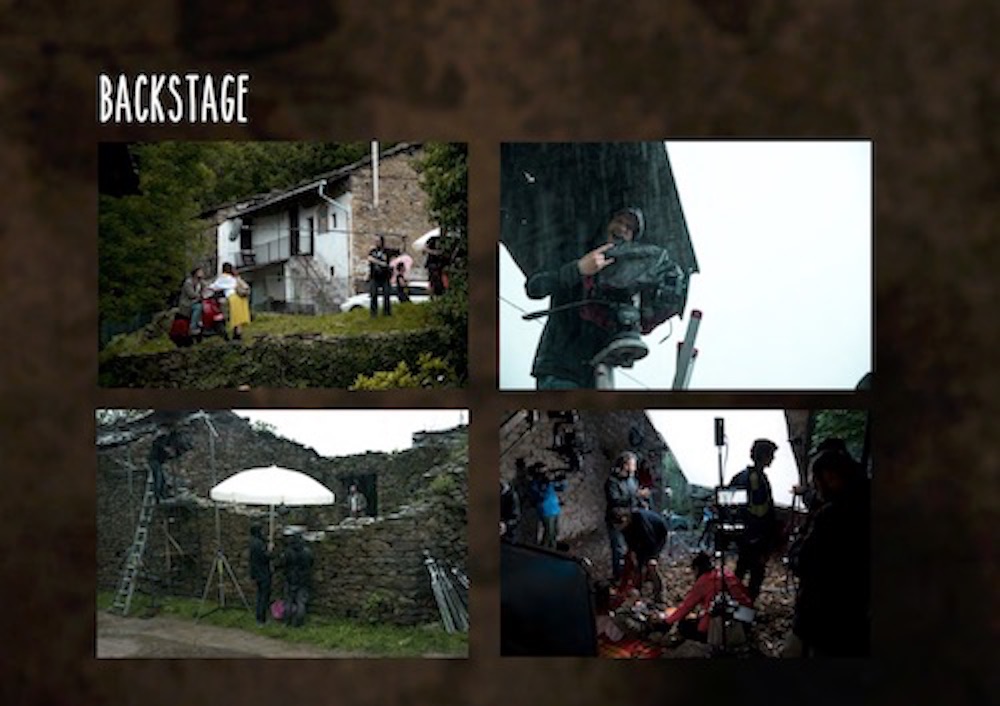 directed by
Savino Genovese
written by and with
Viren Beltramo and Savino Genovese
produced by
Vittorio Chesi
Alessandra Altissimo
Compagnia GenoveseBeltramo
director of photography
Alessandro Mattiolo
production manager
Iacopo De Gregori
assistant director
Andrea Canepari
sound recordist
Marco Montano
script supervisor
Martina Biagi
camera operator
Vito Custodero
camera assistant
Davide Fase Pasian
editor
Gabriele Ottino
set designers
Massimo Voghera
Enrica Campi
costume designer
Elena Gaudio
animation
Kinopatia Animation Studio
Chiara Ferrari 2D Animator and Character Designer
Charvonne tsang 2D Animator
Nicola Pireddu Creative Director & Supervisor
Song "Sogno l'amore" by Andrea Laszlo De Simone (SonyATV Publishing)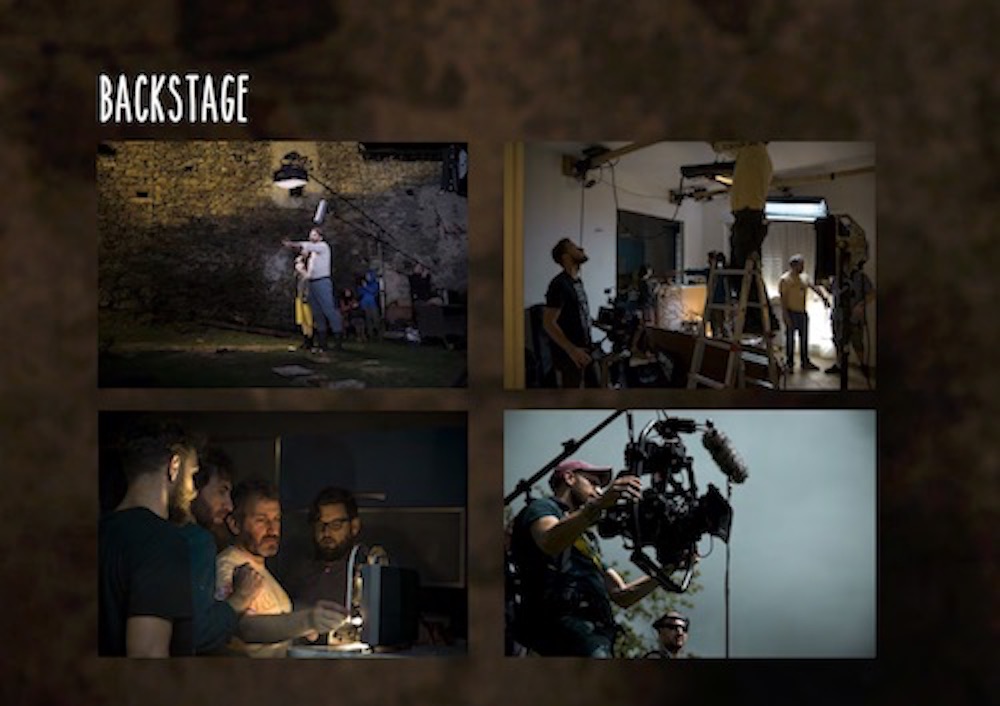 A man vegetates in his own apartment, he has shut himself away from the rest of the world. Nothing affects him. Still, a telephone call from his brother, who is trying to contact him once again, ignites a vital spark in him. The man destroys the answering machine with a very particular object which triggers in his head a chain of memories ultimately leading him to remember a trip to the mountains he did a few years before with his loved one. It is a kind of treasure hunt but with memories. The man, who seems to have lost his own identity almost totally, will reach the awareness of what really happened, thanks to the projection of a specific memory. An itinerary that is nothing more than the expansion of a single moment; only by distancing himself from this vision will he be able to tell apart what is real from what is not, and perhaps even accept it.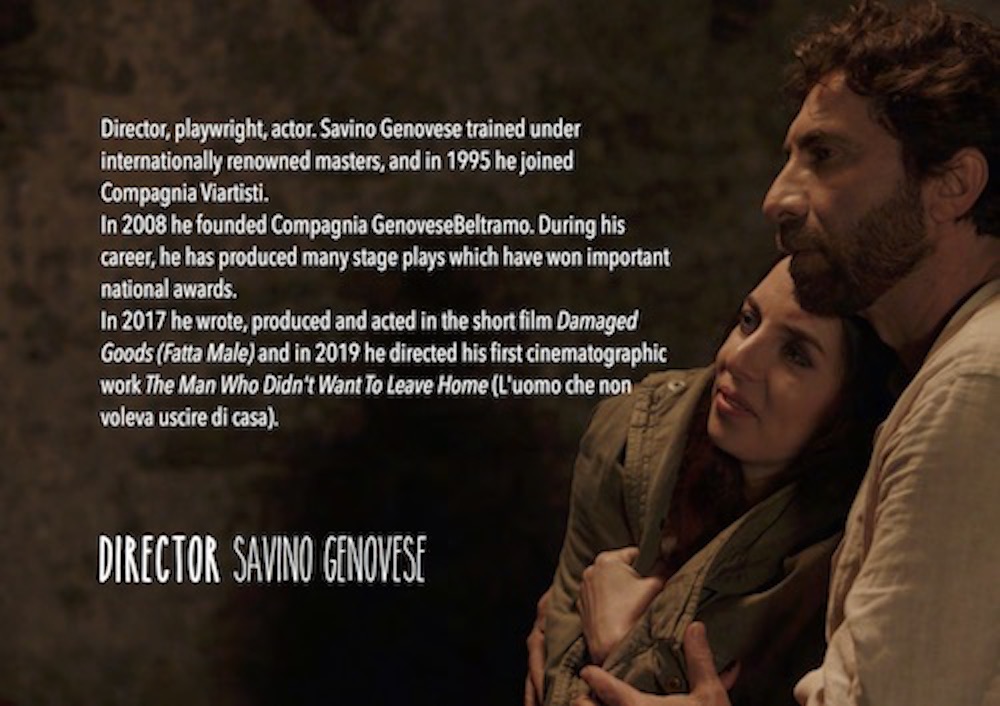 We intend to tell a story in which a person annihilates himself for another, and where the self-annihilation is amplified by abandonment. This is a very common reaction that many of us have experienced and that is easy to relate to. A play of mirrors between the characters and the spectator. A short and cathartic journey towards awareness, aiming at setting free all those who take part in it, both inside the screen and outside. We want to seize the exact moment of the liberation and to tell it apart from the preceding steps, a seesaw of past and present that may become a lifetime trap.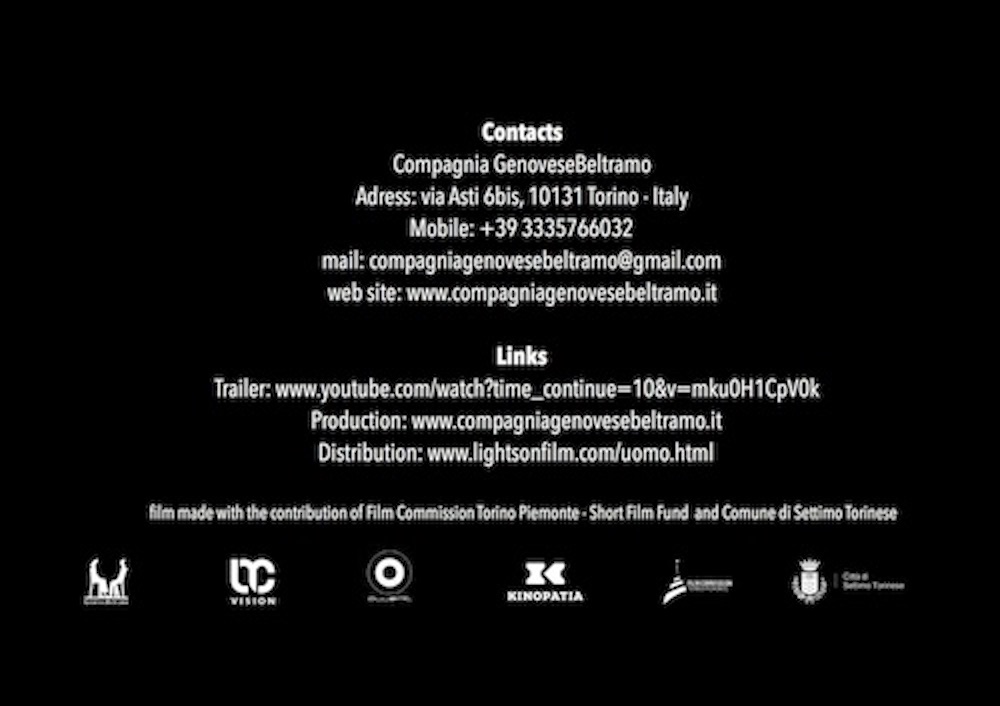 Produced by Compagnia GenoveseBeltramo 
with the support of Film Commission Torino Piemonte – Short Film Fund and the Comune di Settimo Torinese.
Year of production: 2019
Backstage
Il cortometraggio L'uomo che non voleva uscire di casa, di Savino Genovese, scritto, prodotto e interpretato da Savino Genovese e Viren Beltramo (Compagnia GenoveseBeltramo), oltre al suo splendido cast tecnico di professionisti, ha potuto contare anche su una troupe di giovani alle prime armi, che si sono confrontati con il set per la prima volta e hanno realizzato tanti piccoli backstage…
RICONOSCIMENTI E PARTECIPAZIONI
Se vuoi maggiori informazioni sul film