creative readings
the great classics as you have never seen them before
Creative reading
conducted by Savino Genovese and Viren Beltramo
The great classics as you've never seen them before
Creative reading is nothing more than the highest point of reading. The strong link that exists between reading and fantasy will be our playground. The voice will be our tool.
The beginning of the creative path: when we read any text in our mind, we capture images from the written word. These images can be stopped, channeled and transported into reality in different ways: we can draw them, write them, remember them or dream them. Our work will start from the analysis of the suggestive power of the written word.
Reading aloud: when we read aloud, the images that the reading suggests remain more easily imprinted in our minds and, often, their appearance is more plausible, more like something real, tangible.
Reading in front of an audience: when we have the opportunity to read a text in front of other people we acquire the power, if we have the necessary tools to know how to do it, to influence others with our words and our intentions. We can listen and observe the same story together with those who listen to us, becoming part of the story itself. In this way we will be able to give our audience a greater level of understanding, influencing them with our imagination.
TAKING UP THE GREAT CLASSICS WITH A CLASS GROUP IMPLIES:
the study of the characters,

understanding the text,

the interpretation of written words,

the development of creativity and imagination.
Students will try to become the characters themselves, to use the words as they were their own, to be able to tell a millennial and universal story in public.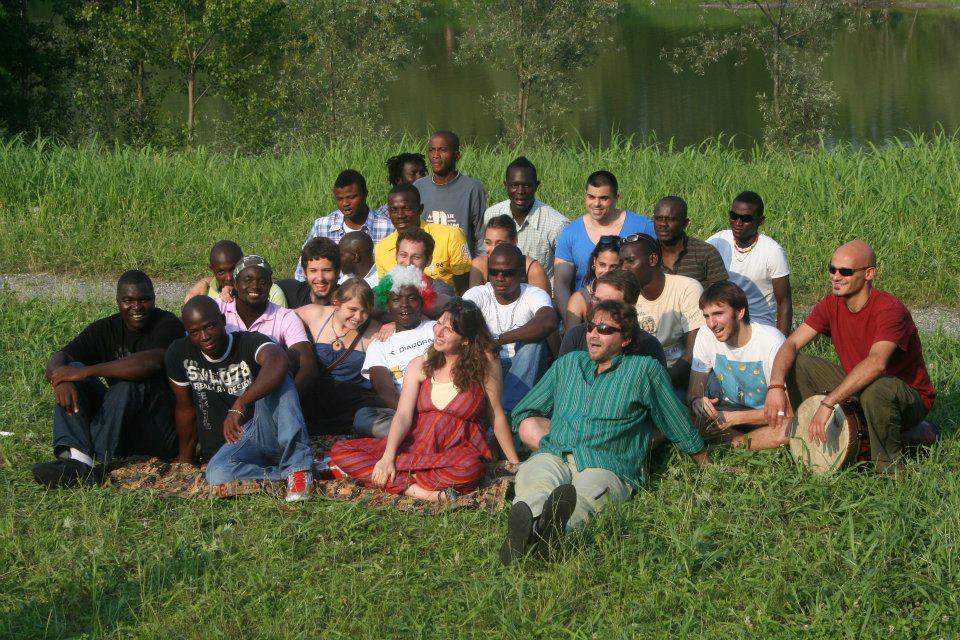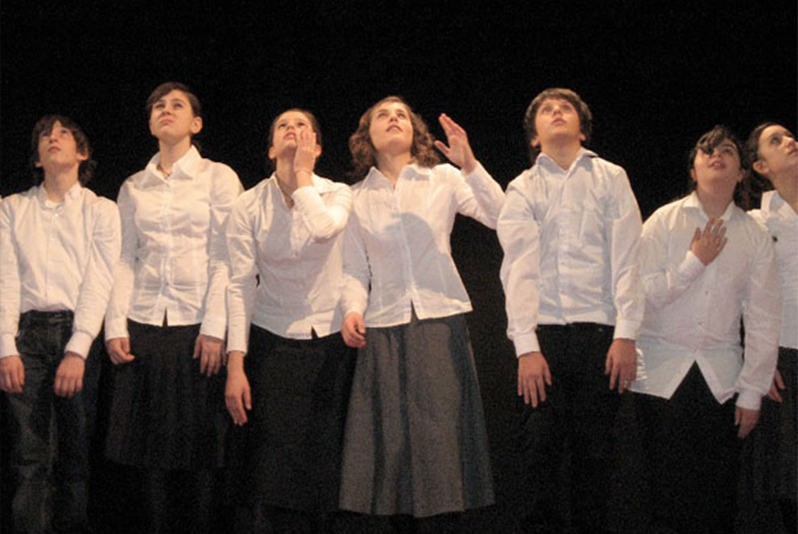 OTHER LEARNING TOOLS PROVIDED IN THE COURSE WILL BE:
listening development,
approach to the phonè,
exploration of acoustic resonators,
hints of interpretation and improvisation.
The creative reading workshop is divided into five meetings of two hours each for a total of ten hours.